Old Spice
Role: Designer

Over the years I've had a lot of opportunities to design, pitch, and produce content for Old Spice.
Here's a small sample of some of those projects.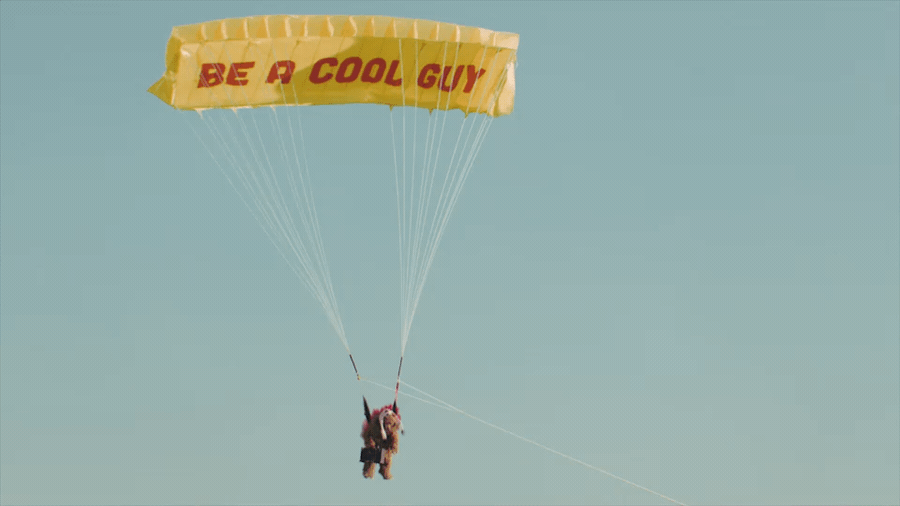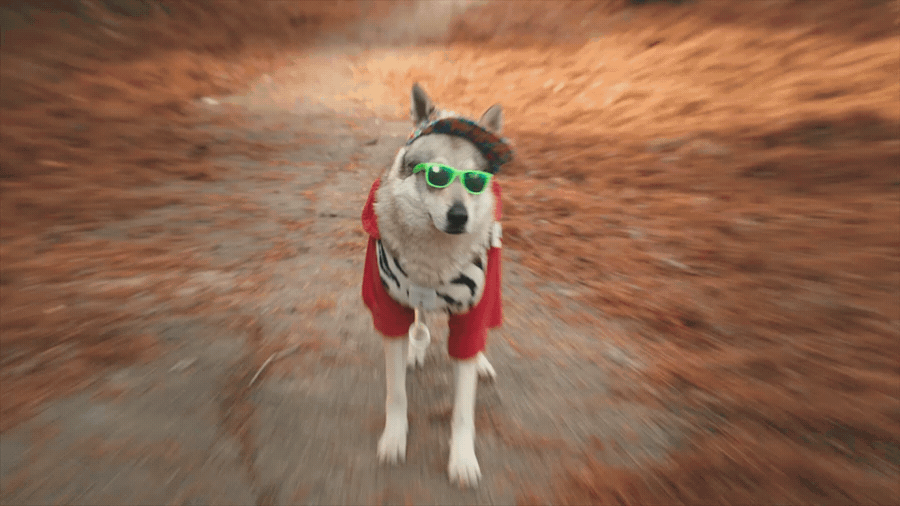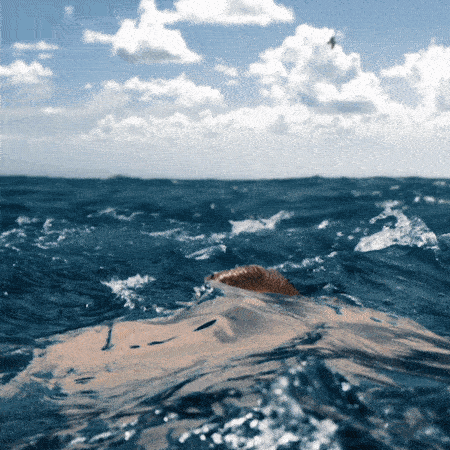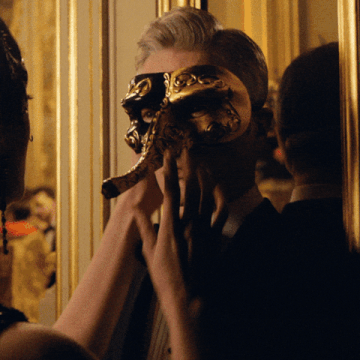 Production of GIFS based off existing video assets. The goal was to try and loop the video as much as possible. These were used across Twitter, Instagram, Facebook and campaign endcards.