NIKE - Better For It

Illustration & Animation.

Three looping .gifs to be featured on the Nike Womens Tumblr page. Naturally I'd pick an outdoor scene that reminded me of growing up in the Pacific Northwest. Each scene displayed a unique shoe that could be used in that environment.

Later in 2016 I was asked to make a birthday themed box. This Box was used in the Nike Japan E-Blast.

Nike Womens Tumblr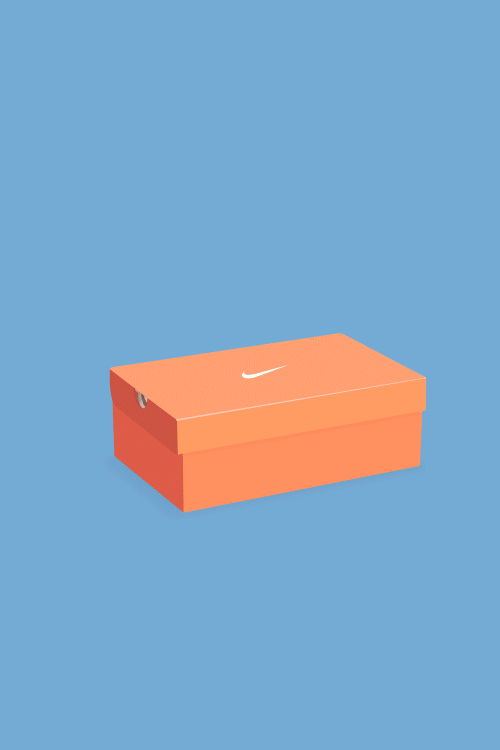 Thanks to W+K, Nike and Rehanah Spence for making this possible.