Meow Wolf - Omega Mart

Role: Senior Designer


AdAge Write-up
2019 - 2020 / Design

Design execution with Dave Hagen for the Meow Wolf storefront in Las Vegas. We also repurposed assets to be used for the social media channels.

Creative direction from Matt Sorell and Jason Kreher
Art direction by Robbie Rane
Writing by Alex Roman
Design Production by Patrick Cahalan
Additional Layouts and design by Matt Blum and Dave Hagen
Retouching by Shay Platz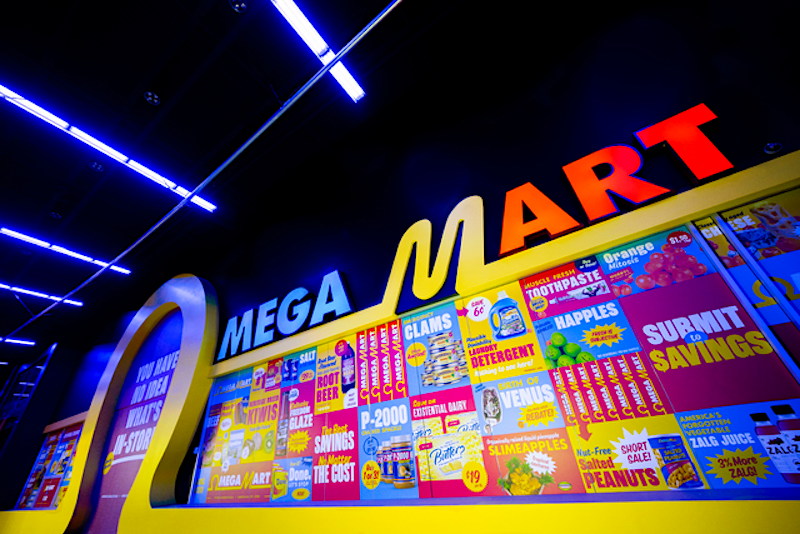 Please reach out if you'd like to know the extent of my involvment in each project.