Fisher-Price - Let's be Kids

Role: Art Director & Senior Designer

Worked on a wide range of projects both concepting and designing ideas along the way. Here are a few projects I was involved in making.


AdAge write-up

Social Product Posts - Instagram story layouts. Huge shout out to Liliya Dru for doing all the heavy design lifting.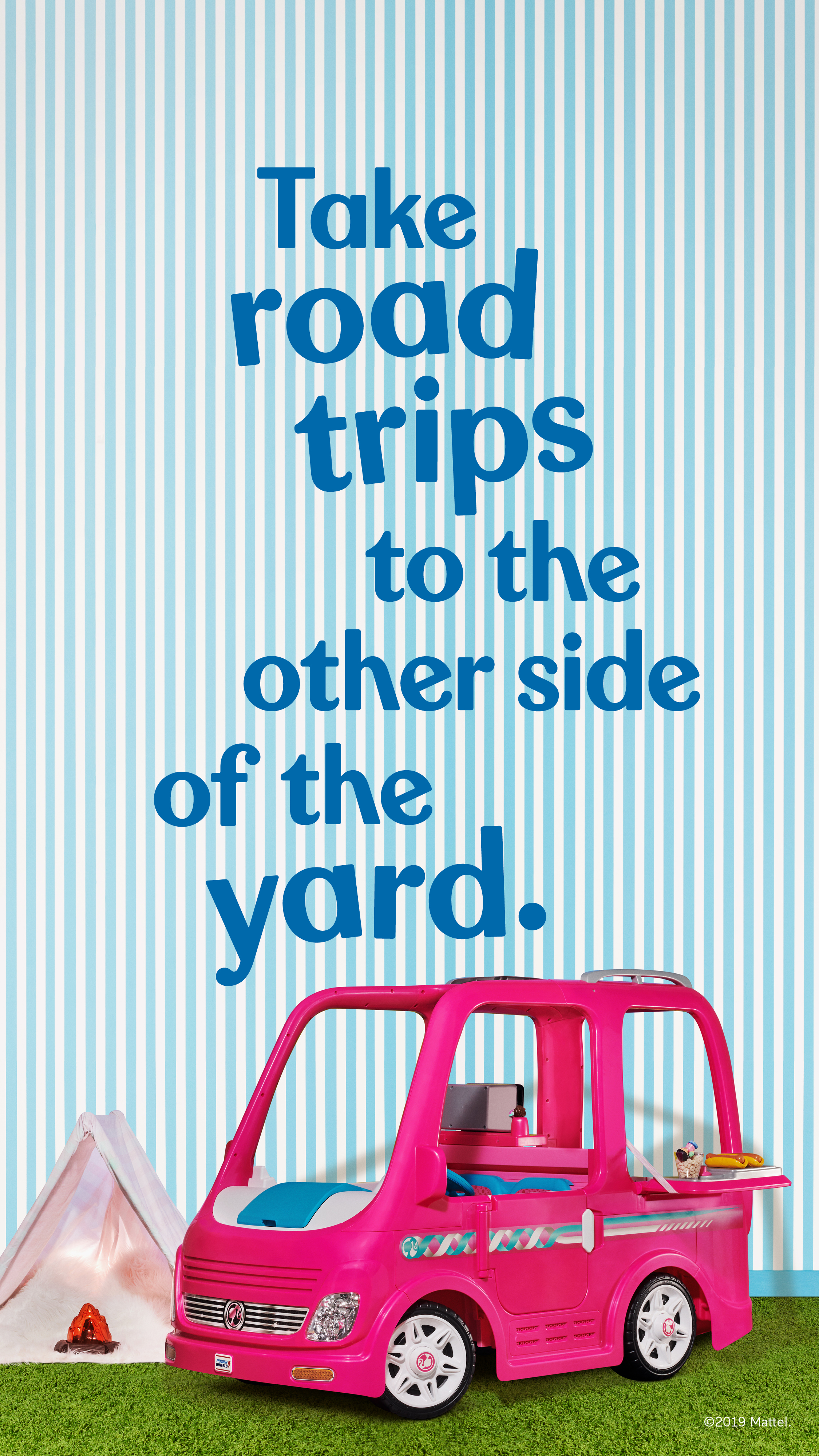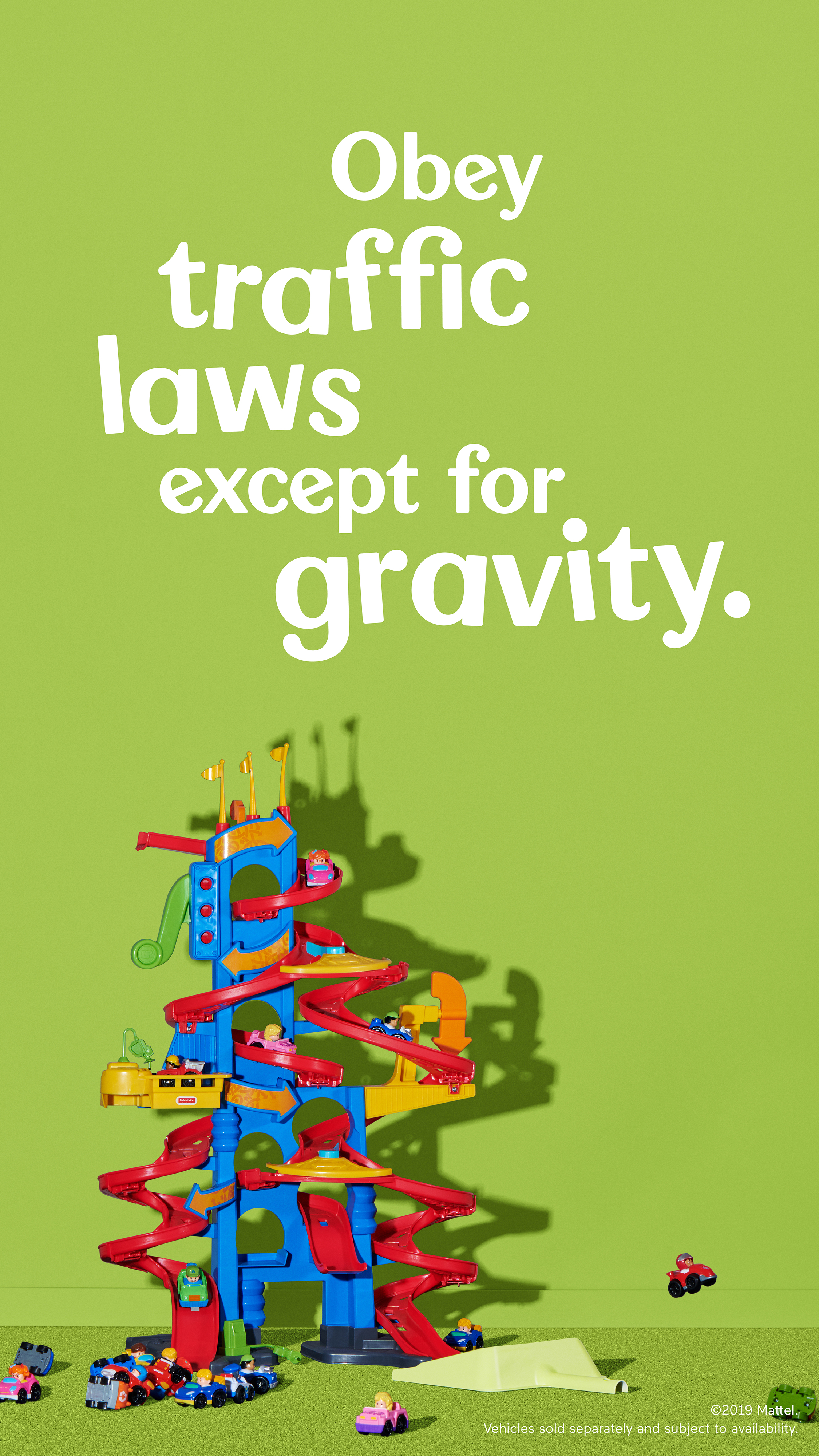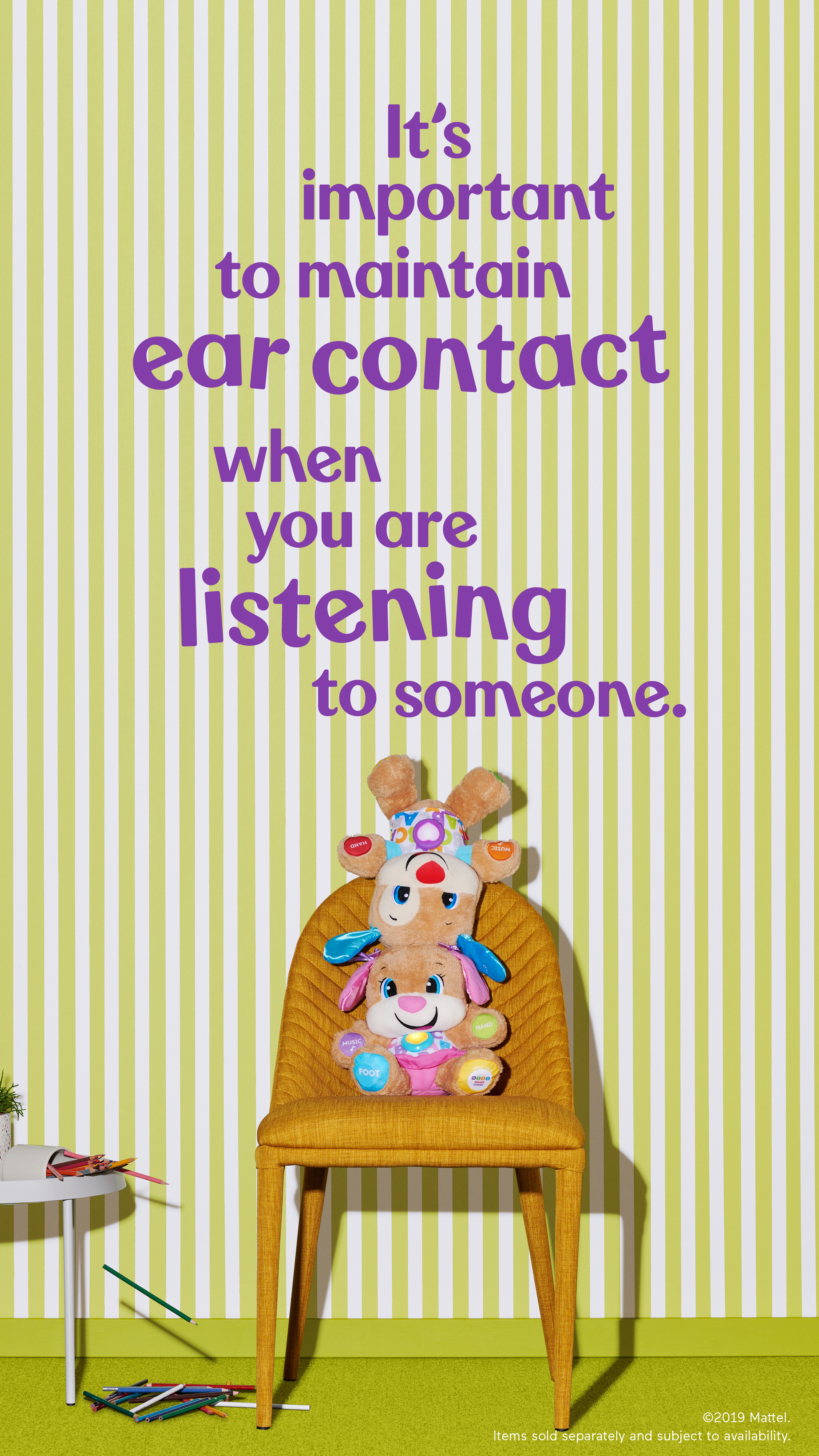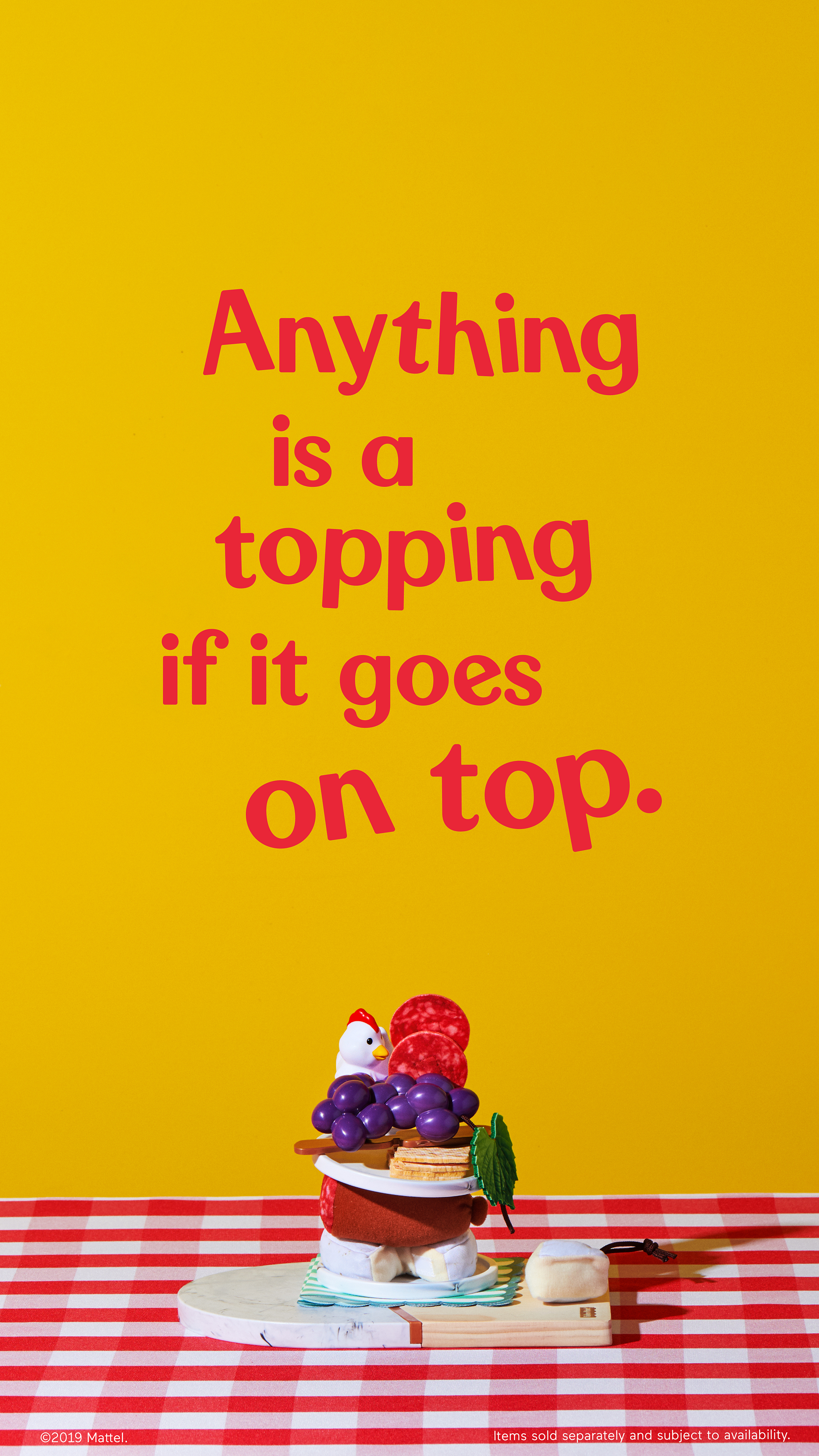 Concepted and Art direction on social with Curtis Pachunka
Animation by David Mellor and Neil Hilken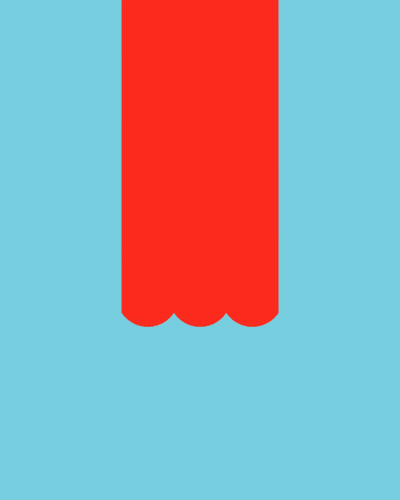 Social 2020 - Variety of concepts for social posts and responses.

Product 2020 endcards - Endcards designs for product launch spots in 2020