Chiquita - The Banana Sun Cometh
Role:Designer

Helped produce and design several elements for the Chiquita Banana Sun Cometh campaign.
Julia Perry designed the initial Banana Sun lock-up and eclipse graphics.


Facebook Chatbot GIFs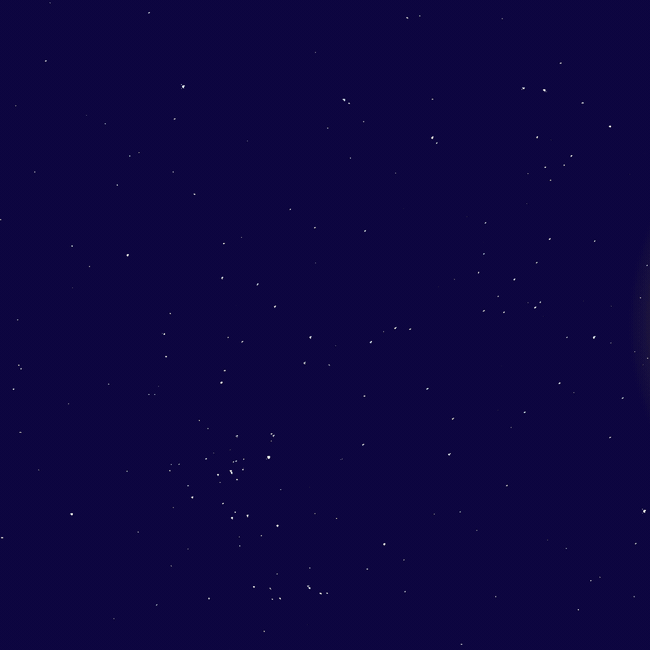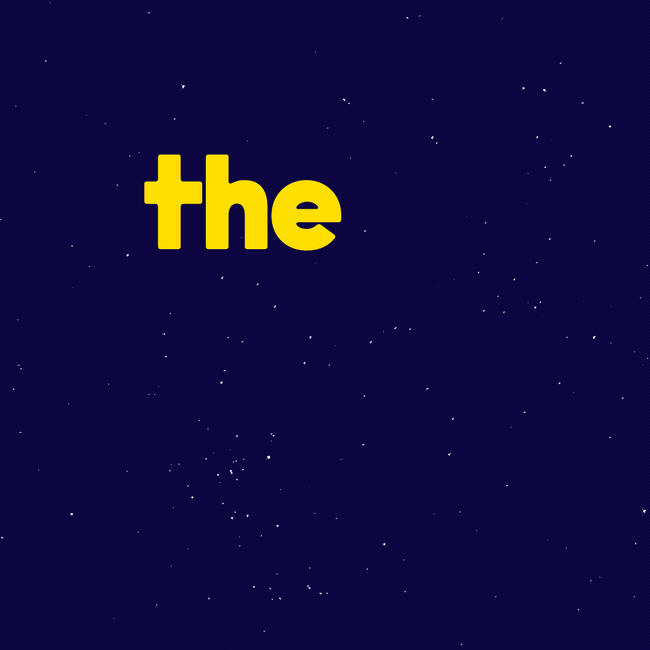 New York Times ad layout.



Movie poster - Printed on Matte paper with a sticker attached to the print.



Website Ui design.

Additional design - Julia Perry, Sarah Hollowood, Dee Mahon

Write-ups

AdAge
Heather Goldman - Why Chiquita's "Banana Sun" is Way Cool